P M Menon Parakkal is a lawyer from India who joined Corcoran Law Office in 2018 as a Student-at-Law. He is an experienced legal professional with a demonstrated history of working in the law practice industry. He is skilled in Criminal Law, Corporate Law, Real Estate Law, Family Law, and Civil Litigation. He speaks English, Tamil, Malayalam, and understands Hindi and Arabic. 
 He practiced in India as a criminal and corporate  lawyer from June 1992 through June 1994. During his services, he conducted trials and acquired substantial experience. 
 He worked with Gide Loyrette Noule Law office at Riyadh, Saudi Arabia, from June 1998 through August 2009. During his services with Gide, he also performed the corporate legal formalities such as the incorporation of companies, the establishment of company branches. Gide Loyrette Law Firm is one of the largest law firms in Paris, and they have offices in many countries. 
 He worked with Access Legal Services in Toronto, from March 2010 through July 2016. He was in charge of Accident Benefits claim files. During his services with Access Legal, he acquired substantial experience in personal injury law, mediation, and arbitration proceedings. 
 Mr. Menon is also an advocate for children with special needs. He is currently a member of the FSCD's Parents Advisory Committee. He is very keen to support children with special needs.  His hobbies are reading, swimming and traveling.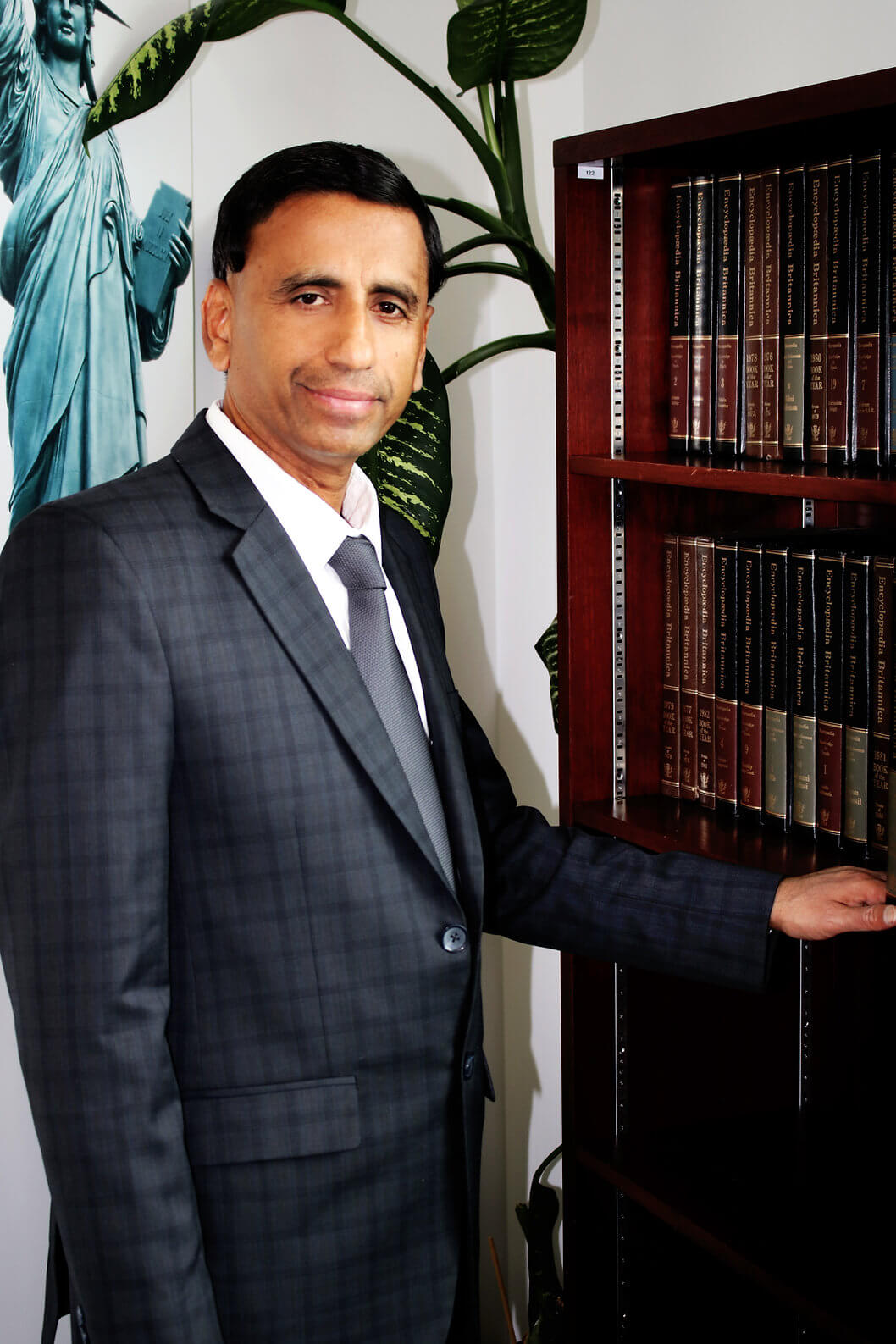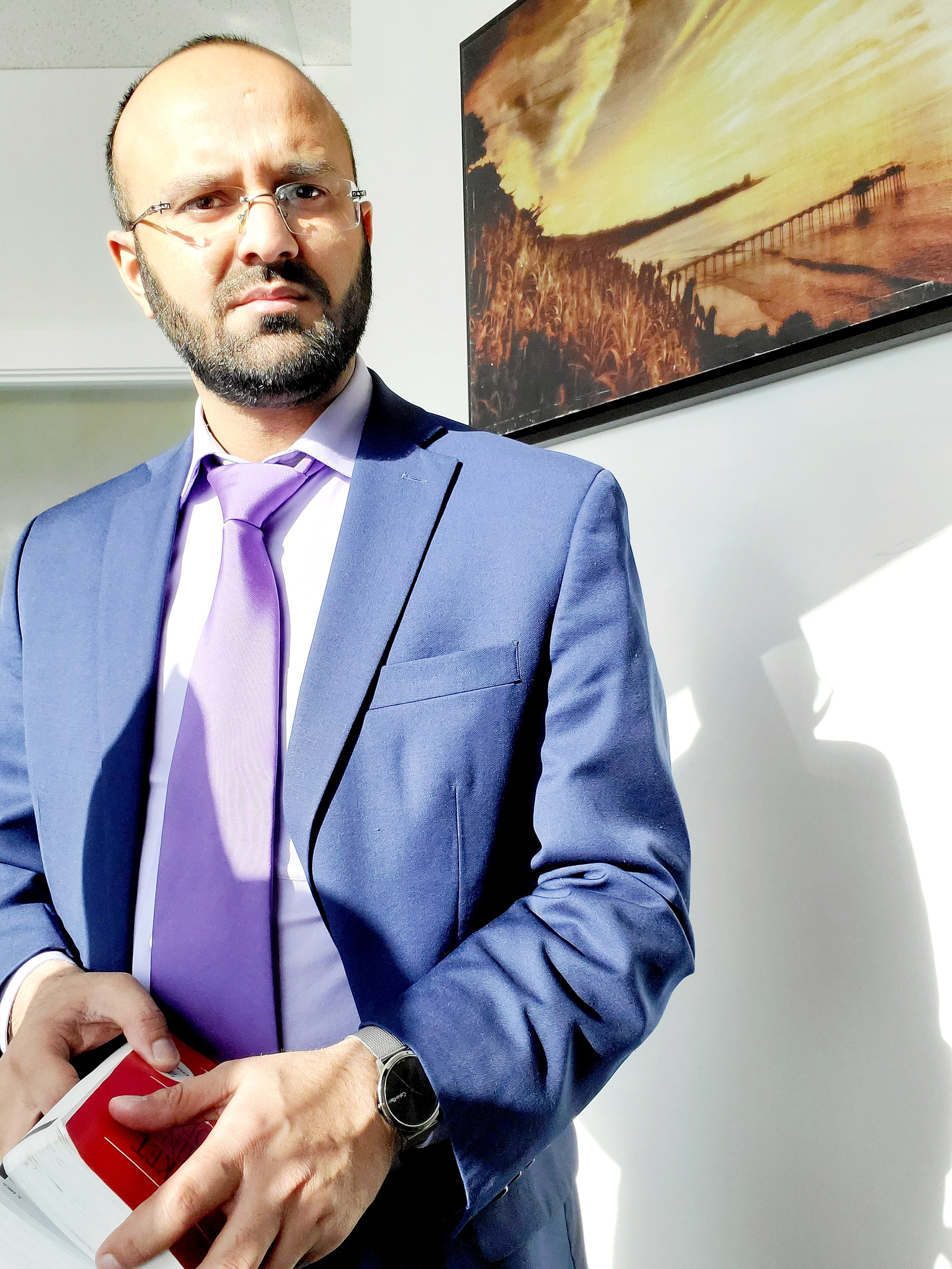 NCA Student & Paralegal

Junaid Bahadur Khan has LLB from the University of London, a Bachelor's in Sciences (Biotechnology) from Government College University. Junaid Bahadur Khan got specialized certificates in Refugee Law, Humanitarian, and Corporate structuring from Amnesty International and Harvard University Extension Program.
Ms. Valrie Duncan-Ngbodin
Paralegal

Ms. Valrie Duncan-Ngbodin has extensive experience in Real Estate and Estate Law for the past decade.