Mr. P M Menon Parakkal at Millennium Law Chamber
An distinguished Indian attorney named P M Menon Parakkal enrolled as a Student-at-
Law
in the prestigious
Millennium Law Chamber
in Canada in 2018. He has a wealth of knowledge in
civil litigation
,
family law
,
corporate law
,
real estate law
, and
criminal law
. Mr. Menon Parakkal has a wide range of linguistic abilities and is fluent in English, Tamil, Malayalam, Hindi, and Arabic.
His legal career got off to a strong start in India, where he practiced corporate and criminal law from 1992 to 1994 and gained significant trial experience. He then handled business legal affairs for the renowned Gide Loyrette Noule Law office in Riyadh, Saudi Arabia, from 1998 to 2009. He provided his legal knowledge to Access Legal Services in Toronto from 2010 to 2016, concentrating on Accident Benefits claims, personal injury litigation, mediation, and arbitration hearings.
As a member of the FSCD Parents Advisory Committee, Mr. Menon Parakkal's dedication to helping children with special needs goes beyond the law. He likes to read, swim, and travel in his free time. His professional path has now brought him to a prominent position in the prestigious Millennium Law Chamber, which is regarded as one of Canada's top law chambers.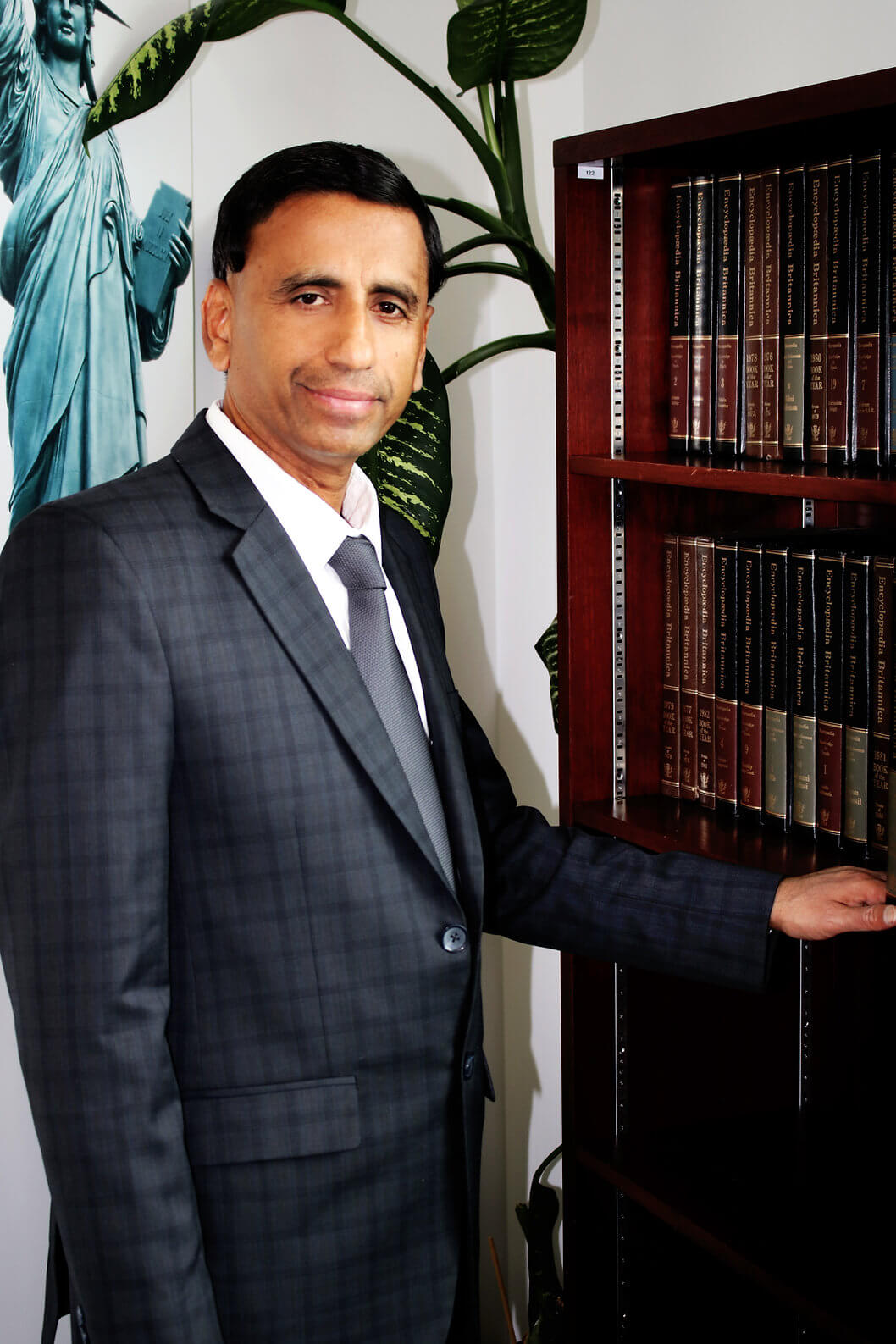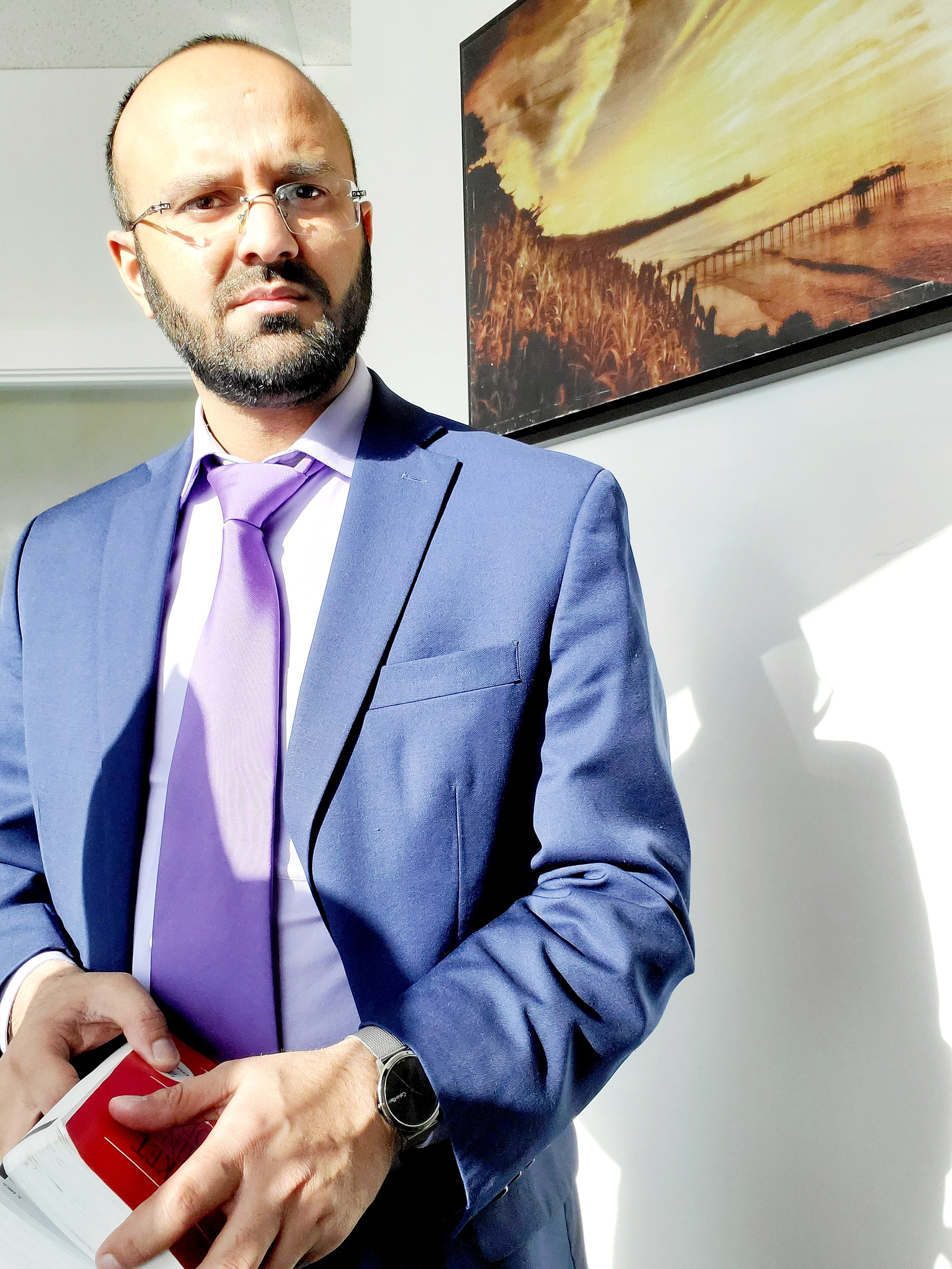 An NCA student and successful paralegal, Junaid Bahadur Khan brings to the table a broad range of educational experiences. He graduated from Government College University with a Bachelor of Science in Biotechnology and an LLB from the University of London. In addition, famous organizations like Amnesty International and the Harvard University Extension Program awarded Junaid Bahadur Khan specialized diplomas in
refugee law
, humanitarian law, and corporate structuring. He is now prepared to make the most of this exceptional academic background and expertise as a significant addition at the Millennium Law Chamber, one of Canada's top law chambers.
Ms. Valrie Duncan-Ngbodin
Ms. Valrie Duncan-Ngbodin has ten years of extensive experience in the fields of
estate law
and
real estate
. She is a tremendous contribution to the Millennium Law Chamber, one of Canada's top law chambers, because to her extensive knowledge and expertise.